RowanMeir Films was started in 2009 by Corina Marie and Troy Ryan Zuercher (her ever-so-talented actor husband). Their independent production company became a Limited Liability Corporation in 2015.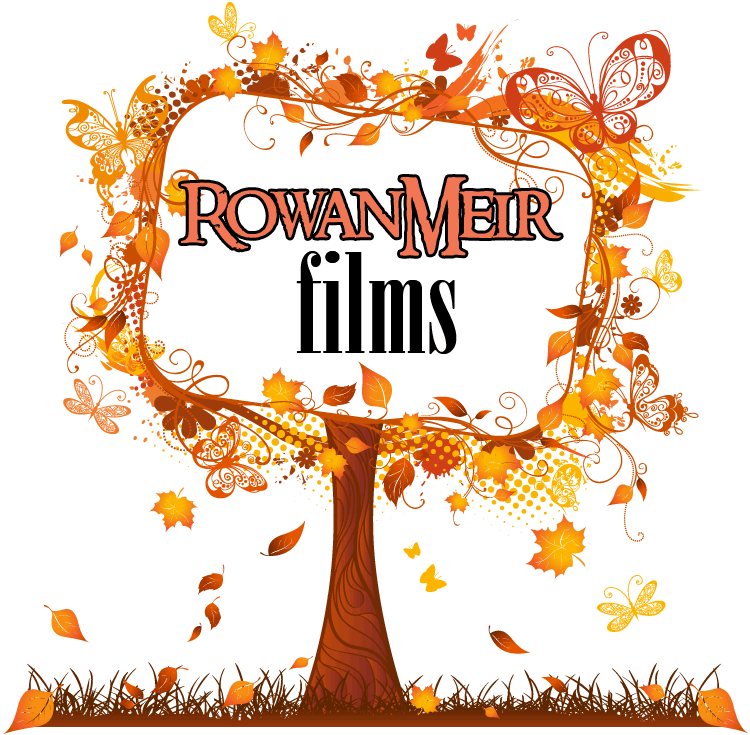 The feature film Snow Falls is currently in development. Corina will co-produce the film, along with producers Ray Fontenault and Maryann Beckman under the banner Little Red Guitar Productions. Filming is scheduled to begin in 2017.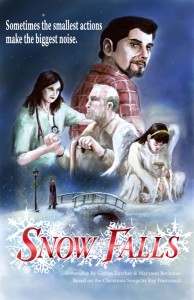 In addition to Snow Falls, Corina and Troy are currently developing a web-series called Jo Marches On (a modern day version of Little Women) in addition to the short film Bus Stop which Corina and Troy co-wrote together. Both Corina and Troy also worked on the short film September 31st: By Reason of Insanity, which was the first project they co-produced together. Currently in pre-production is Growing Up Claus: Making the Cinematic, which is scheduled to be released this Christmas. Visit the RowanMeir blog for more information.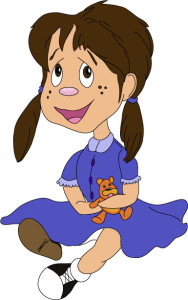 "My goal is quite simple: to create. Connecting with other creators–writers, actors, producers, directors, musicians, concept artists, illustrators–is what I enjoy most. For nothing ignites my fire more than collaboration and bearing witness to the birth of an idea." – Corina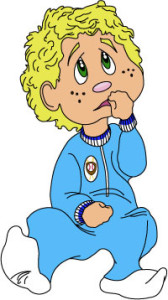 Little Women (Collector's Series)
Little Women Series (3 Book Series)